Learn more about the key concepts that define the themes and activities of the RAPID project. Do you know what UAS and USV stand for? Test your knowledge on drone technology and maritime transport infrastructure.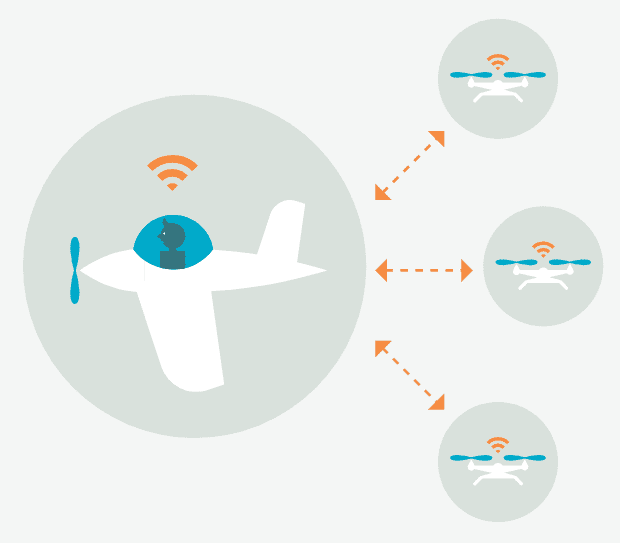 Combat Air Teaming System: Unmanned and manned combat aircraft air teaming system being developed by Hindustan Aeronautics Limited (HAL) in India. It will consist of a manned fighter aircraft acting as "mothership" of the system and a set of UAVs swarms and UCAVs governed by the mothership.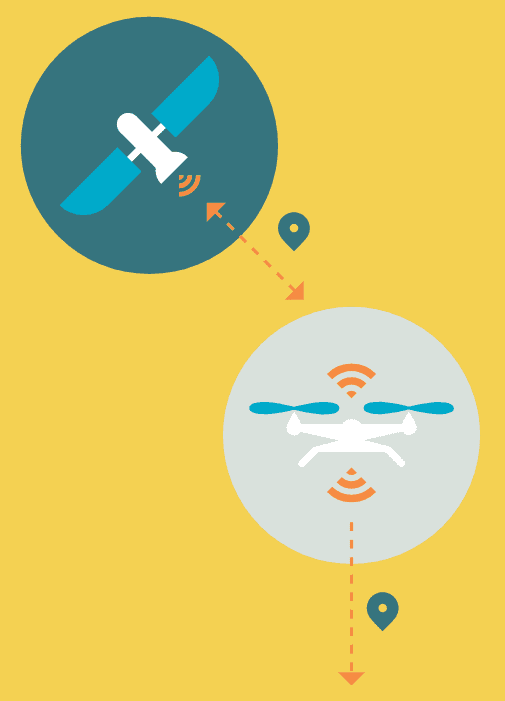 Automatic Dependent Surveillance – Broadcast: is a surveillance technology in which an aircraft determines its position via satellite navigation or other sensors and periodically broadcasts it, enabling it to be tracked.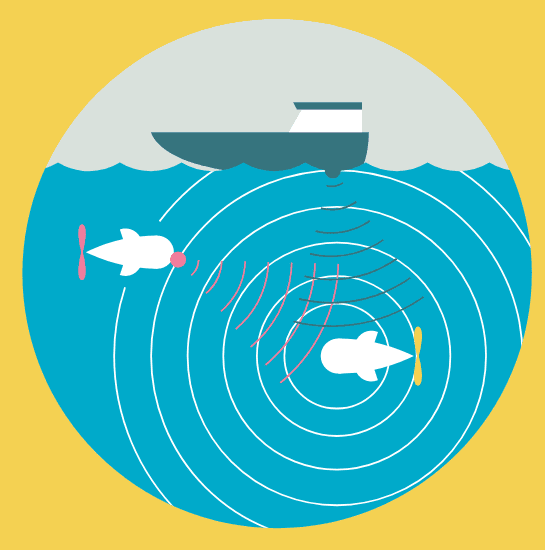 Sound Navigation and Ranging: is a technique that uses sound propagation (usually underwater, as in submarine navigation) to navigate, measure distances (ranging), communicate with or detect objects on or under the surface of the water, such as other vessels.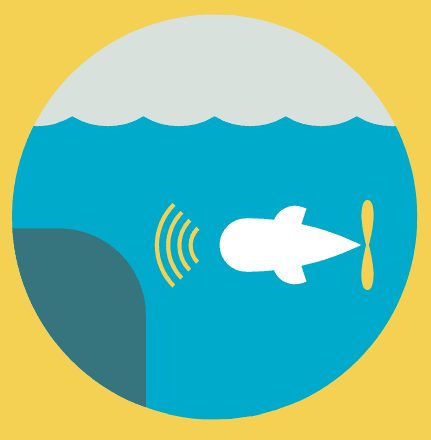 Autonomous Underwater Vehicles: AUVs can be used for underwater survey missions such as detecting and mapping submerged wrecks, rocks, and obstructions that can be a hazard to navigation for commercial and recreational vessels.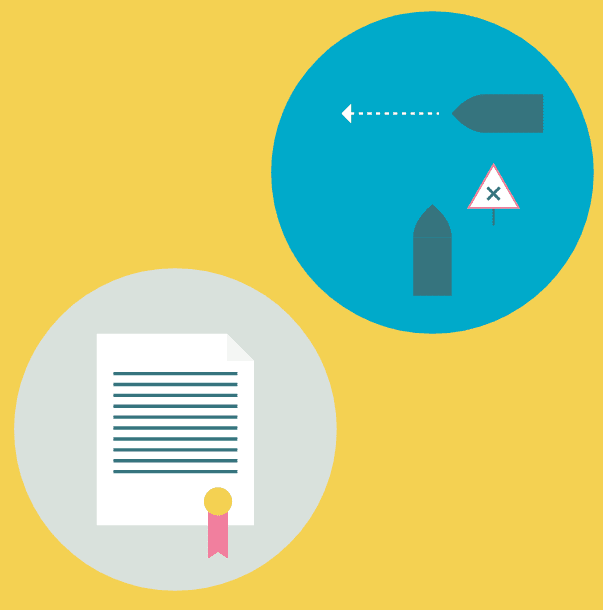 Convention on the International Regulations for Preventing Collisions at Sea: The 1972 Convention was designed to update and replace the Collision Regulations of 1960 which were adopted at the same time as the 1960 SOLAS Convention.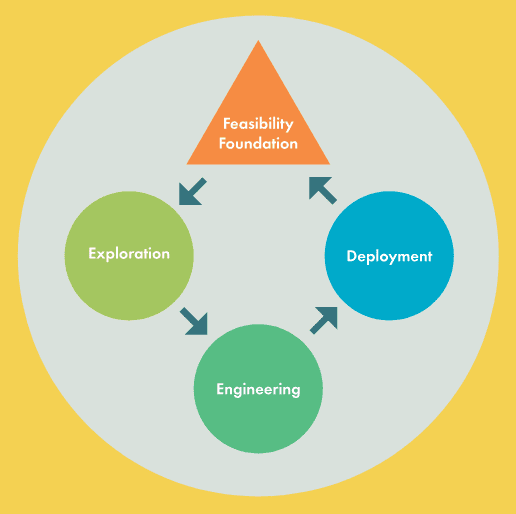 Dynamic System Development Method: it is an agile method that focuses on the full project lifecycle, DSDM (formally known as Dynamic System Development Method) was created in 1994, after project managers using RAD (Rapid Application Development) sought more governance and discipline to this new iterative way of working. DSDM's success is due to the philosophy "that any project must be aligned to clearly defined strategic goals and focus upon early delivery of real benefits to the business." Supporting this philosophy with the eight principles allows teams to maintain focus and achieve project goals.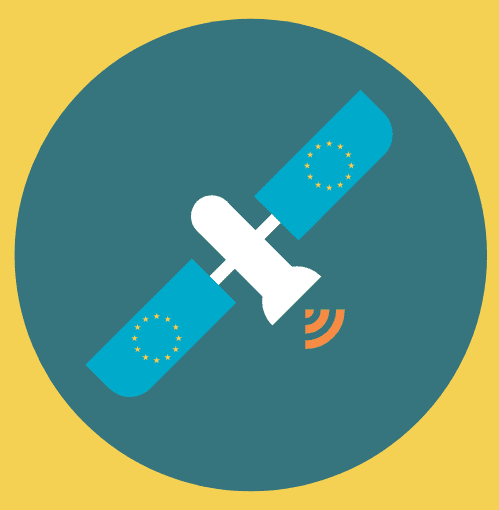 European Geostationary Navigation Overlay Service: is Europe's regional satellite-based augmentation system (SBAS) that is used to improve the performance of global navigation satellite systems (GNSSs), such as GPS and Galileo.
Ground Penetrating Analyser: it is a deep metal detector. Used in a drone, it can scan the area several times faster and obtaining geo-located heatmaps of it.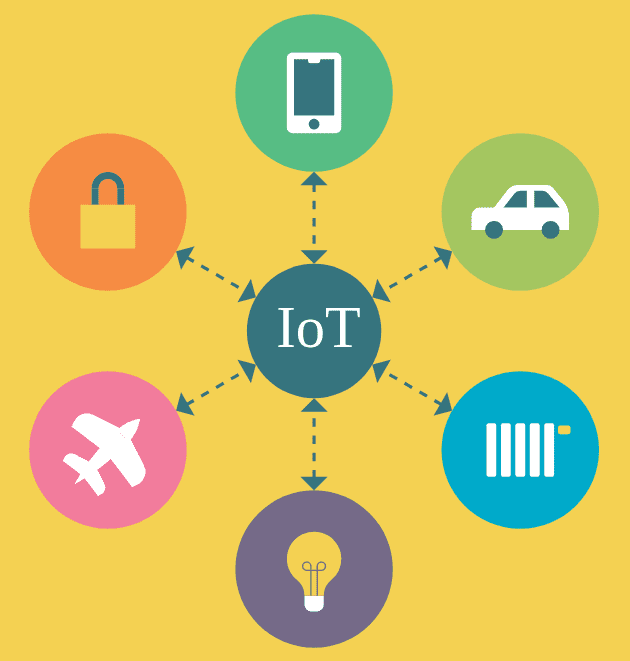 Internet of Things: describes the network of physical objects—"things"—that are embedded with sensors, software, and other technologies for the purpose of connecting and exchanging data with other devices and systems over the internet.
Safety and Regulations for European Unmanned Maritime Systems: provides European Navies a best practice safety framework for Unmanned Maritime System that recognises their operational usage, legal status and the needs of Navies.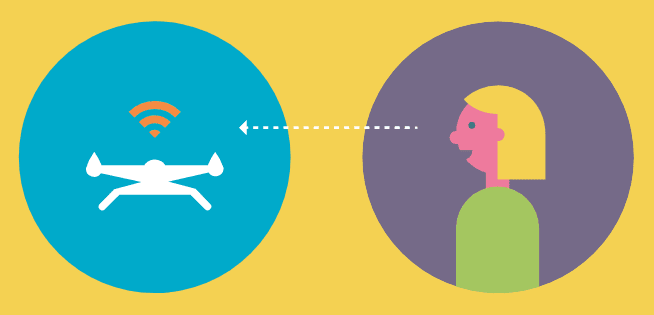 Visual Line of Sight: a type of UAS operation in which the remote pilot maintains continuous, unaided visual contact with the unmanned aircraft.  In its simplest term, the aircraft must always be visible to the pilot.
Artificial Identification System: it is an automatic tracking system that uses transceivers on ships and is used by vessel traffic system (VTS)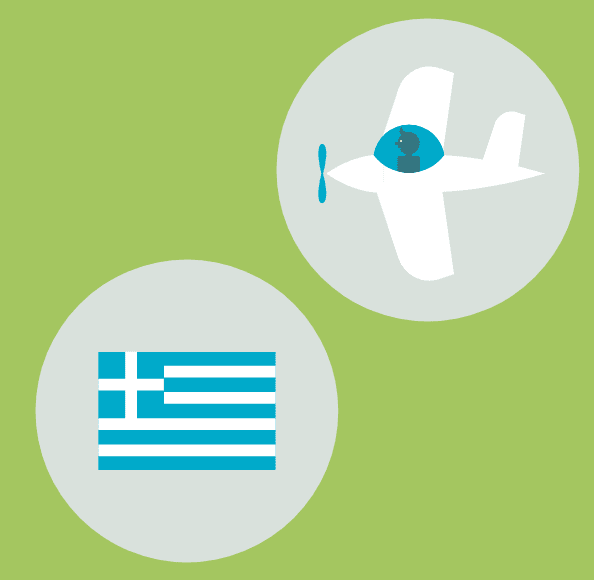 Hellenic Aerospace Industry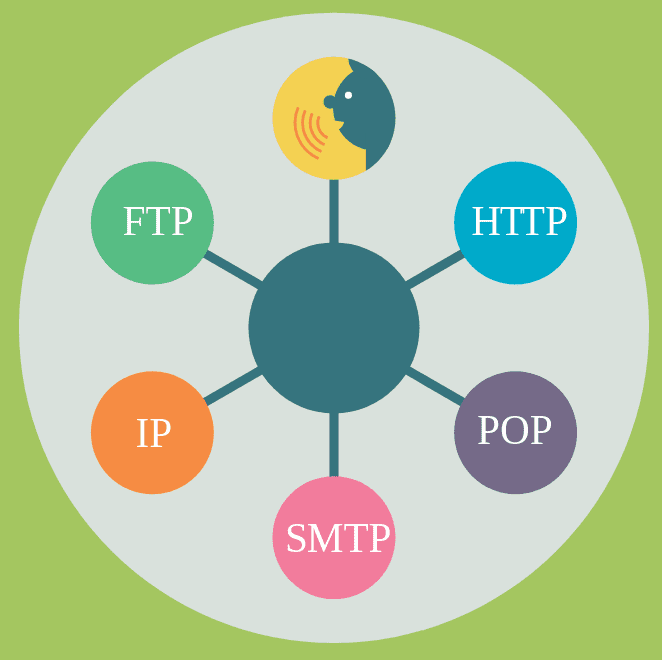 Integrated Network Solutions: network that supports both data and voice/or different networking protocols.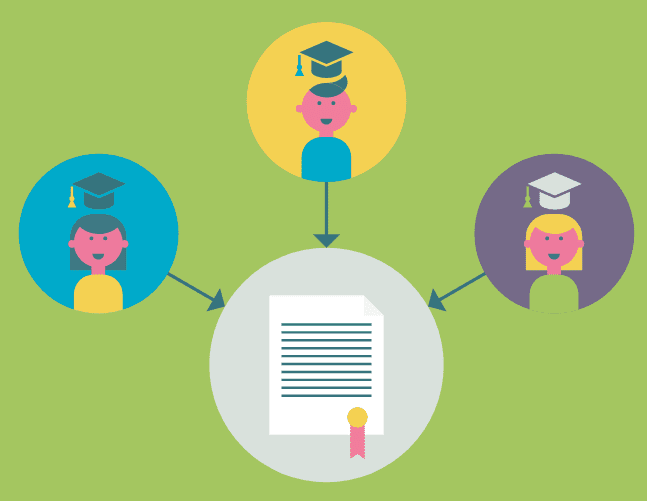 Joint Authorities for Rulemaking on Unmanned Systems: group of experts from the National Aviation Authorities (NAAs) and regional aviation safety organizations. JARUS recommends technical, safety, and operational requirements to safely integrate Unmanned Aircraft Systems (UAS) into aviation.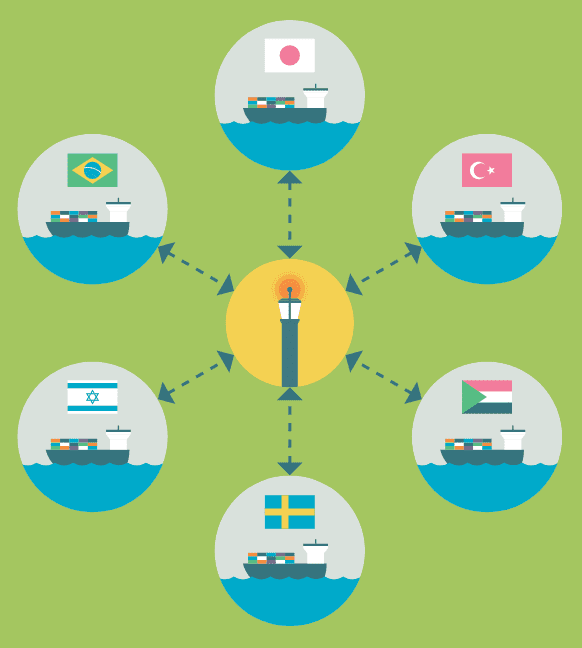 Port State Control: is the inspection of foreign ships in national ports to verify that the condition of the ship and its equipment comply with the requirements of international regulations and that the ship is manned and operated in compliance with these rules.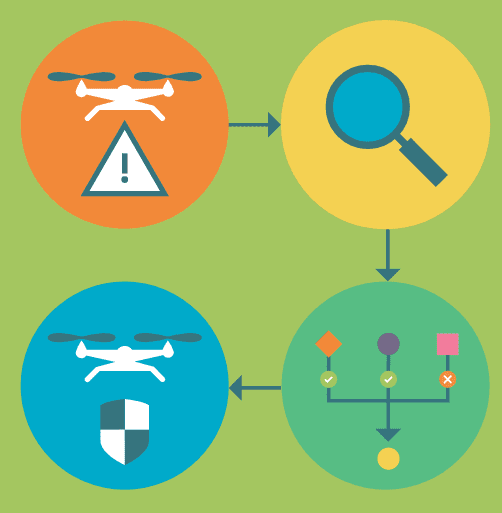 Specific Operational Risk Assessment: is a multi-stage process of risk assessment aiming at risk analysis of certain unmanned aircraft operations, as well as defining necessary mitigations and operational safety objectives and their required level of robustness.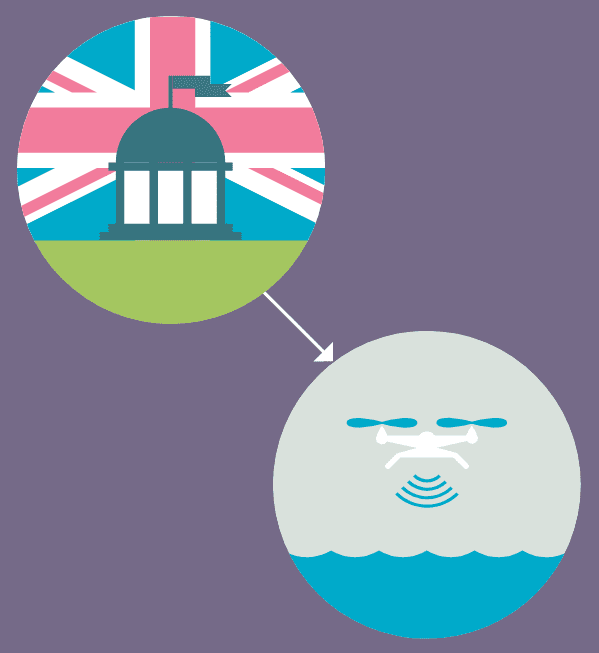 Maritime UK Autonomous Systems Regulatory Working Group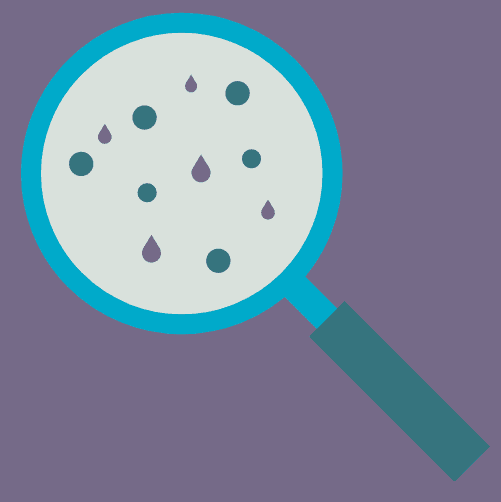 (also called particle pollution): the term for a mixture of solid particles and liquid droplets found in the air. Some particles, such as dust, dirt, soot, or smoke, are large or dark enough to be seen with the naked eye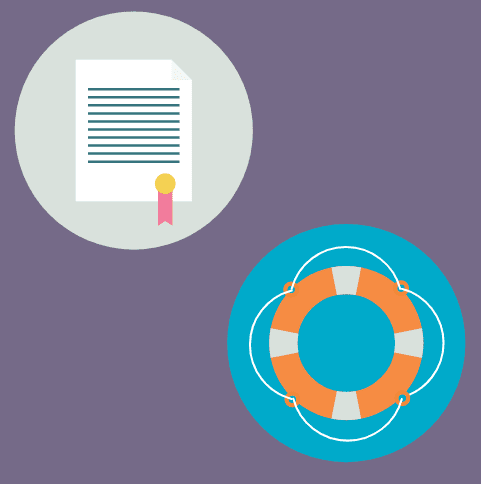 Safety of Life At Sea: The SOLAS Convention in its successive forms is generally regarded as the most important of all international treaties concerning the safety of merchant ships. The first version was adopted in 1914, in response to the Titanic disaster, the second in 1929, the third in 1948, and the fourth in 1960. The 1974 version includes the tacit acceptance procedure – which provides that an amendment shall enter into force on a specified date unless, before that date, objections to the amendment are received from an agreed number of Parties.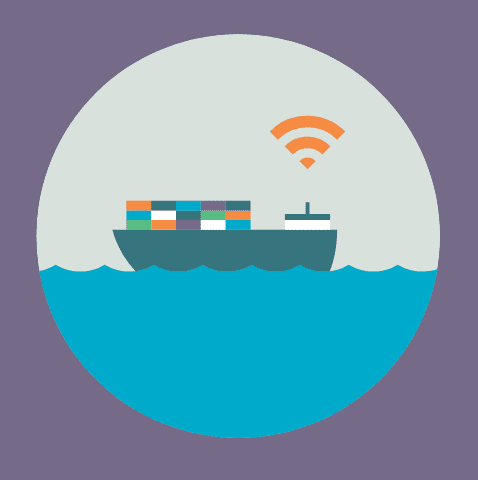 Unmanned Surface Vehicles: are boats or ships that operate on the surface of the water without a crew. USVs operate with various levels of autonomy, from simple remote control, to autonomous COLREGs compliant navigation.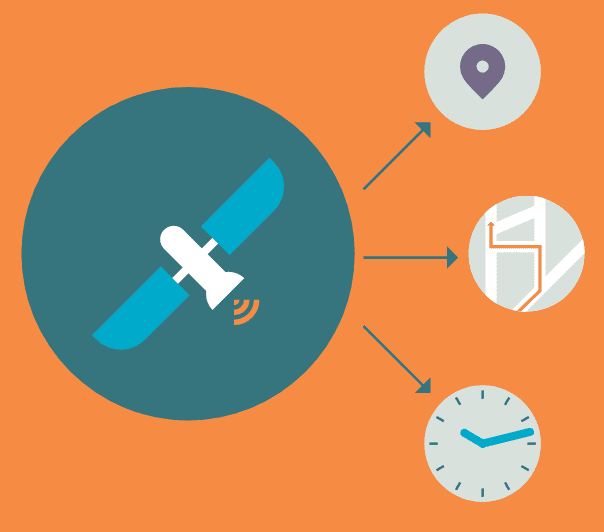 Global Navigation Satellite System: is a general term describing any satellite constellation that provides positioning, navigation, and timing (PNT) services on a global or regional basis.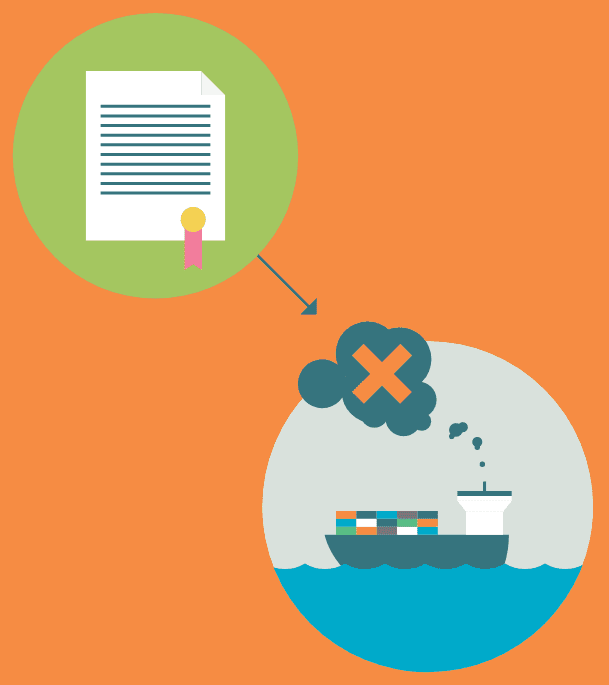 International Convention for the Prevention of Pollution from Ships: is the main international convention covering prevention of pollution of the marine environment by ships from operational or accidental causes.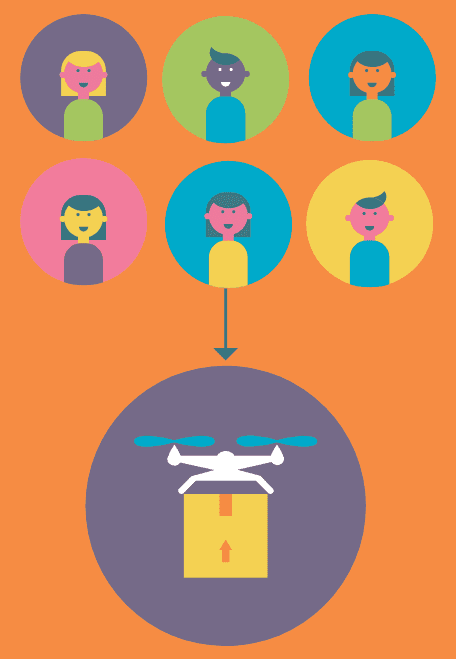 Platform Unmanned Cargo Aircraft: it is an open, non-profit association of members which aims to support the development and deployment of Unmanned Cargo Aircraft, while driving a consistent, focused and concise approach to market education that will highlight the benefits, use cases and deployments of Unmanned Cargo Aircraft (UCA) from first mile to middle mile and last mile and with small to large cargo implementations.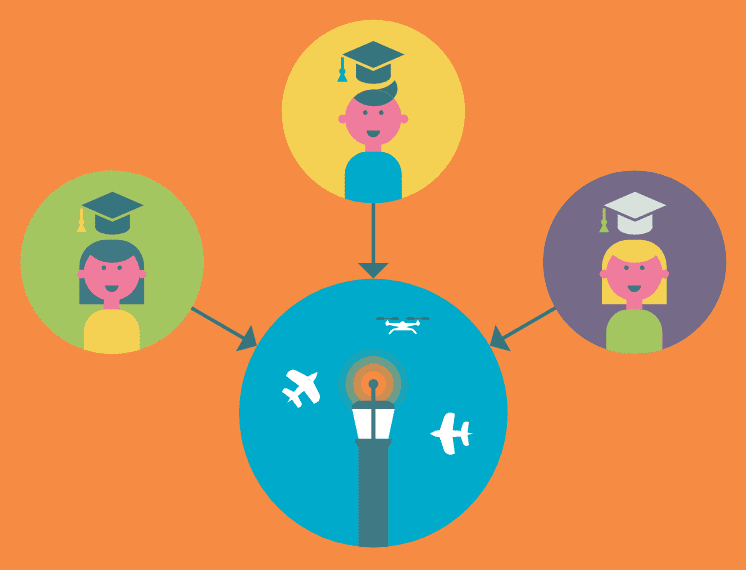 Single European Sky ATM Research: is the mechanism which  coordinates and concentrates all EU research and development (R&D) activities in ATM, pooling together a wealth of experts to develop the new generation of ATM.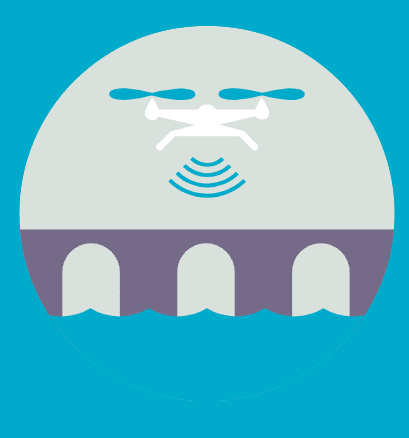 Aerial Robotic System for In-Depth Bridge Inspection by Contact: EU-funded project aimed at the development and validation of the prototype of an innovative, intelligent, aerial robotic system with a specialised multi-joint arm for the in-depth structural inspection of reinforced concrete bridges, speedily and realiably, without interfering with the traffic and endangering the inspectors, that has the potential to be commercialised in the short term.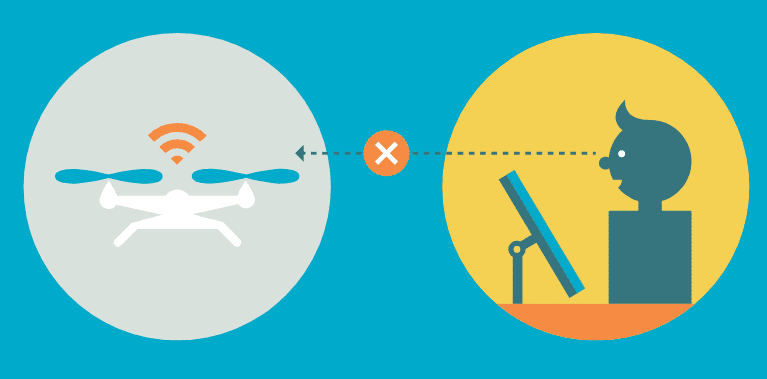 Beyond Visual Line of Sight: it is a term relating to the operation of UAVs (unmanned aerial vehicles) and drones at distances outside the normal visible range of the pilot. BVLOS drone operations provide numerous advantages over regular line-of-sight flying.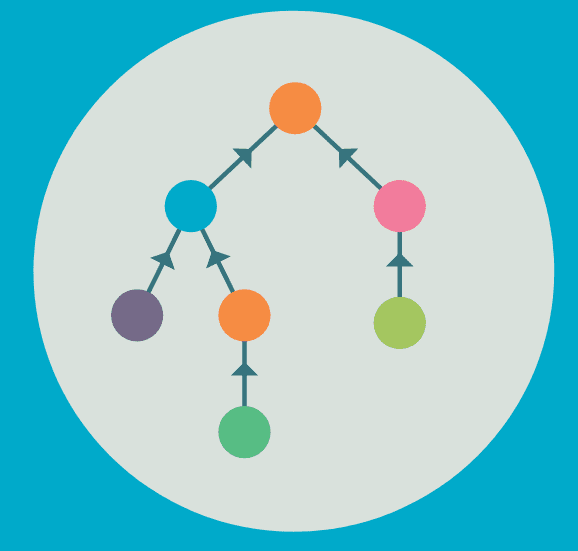 Distributed Constraint Optimization: it is the distributed analogue to constraint optimization. A DCOP is a problem in which a group of agents must distributedly choose values for a set of variables such that the cost of a set of constraints over the variables is minimized.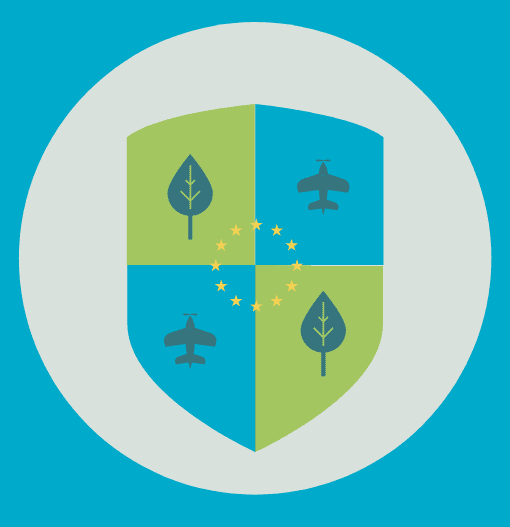 European Union Aviation Safety Agency: it is responsible for ensuring safety and environmental protection in air transport in Europe.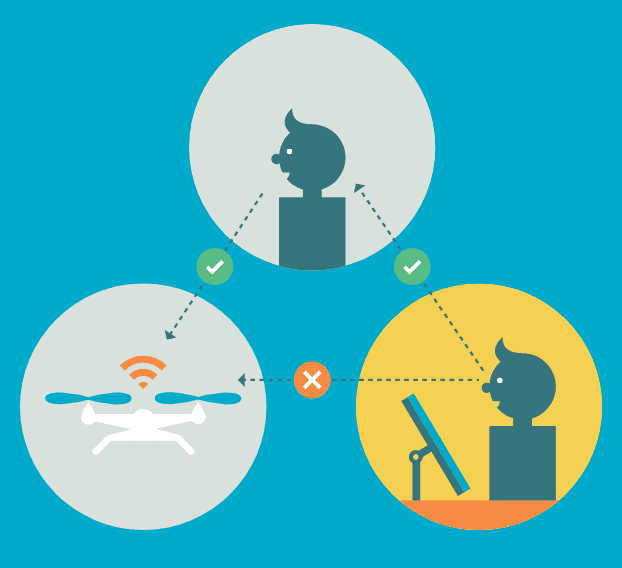 Extended Visual Line of Sight: allows flight Beyond Visual Line of Sight of the Remote Pilot by using 'trained observers'.  Trained observers are used to comply with the separation and collision avoidance responsibilities of the operator.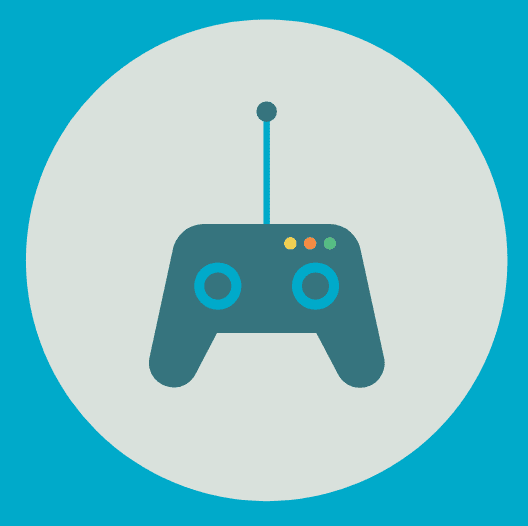 Human Machine Interface: The hardware or software through which an operator interacts with a controller. An HMI can range from a physical control panel with buttons and indicator lights to an industrial PC with a color graphics display running dedicated HMI software.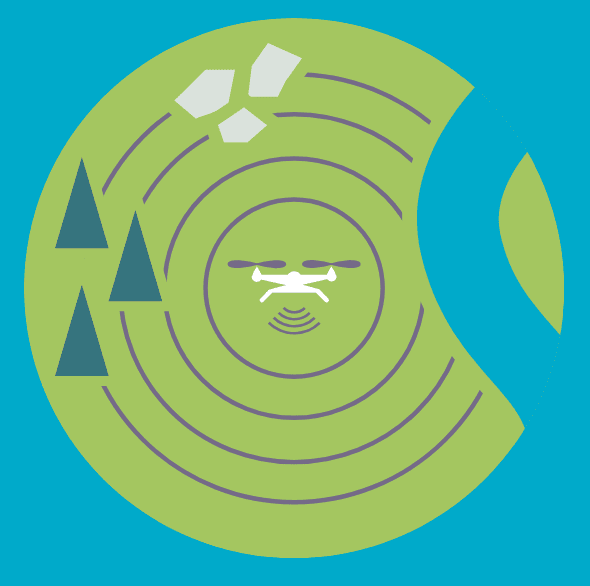 Light Detection And Ranging: remote sensing method used to examine the surface of the Earth.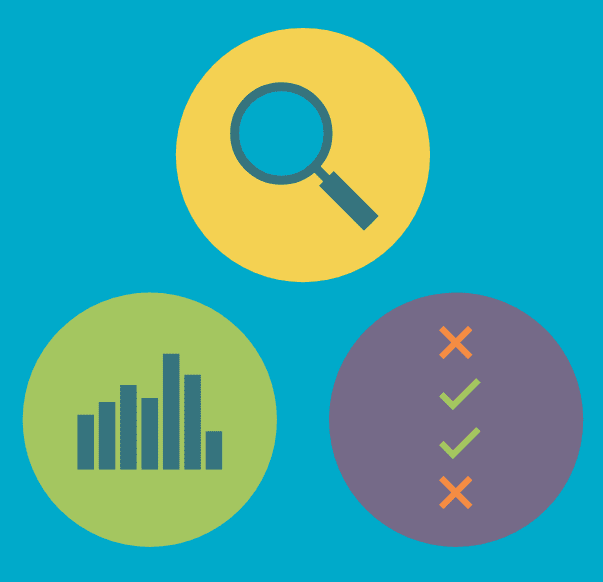 Monitoring Reporting and Verification
Remotely Operated Vehicles: unoccupied underwater robot connected to a ship by a series of cables.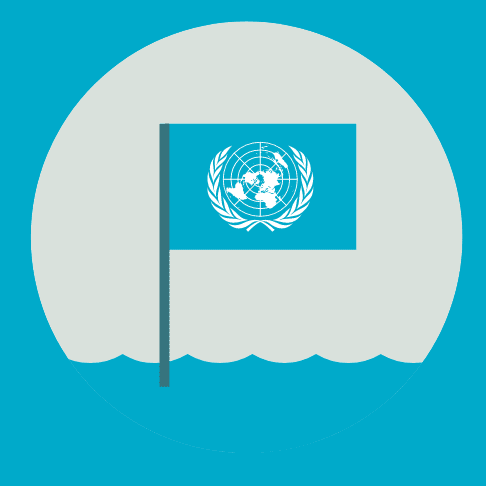 United Nation Convention on the Law of the Sea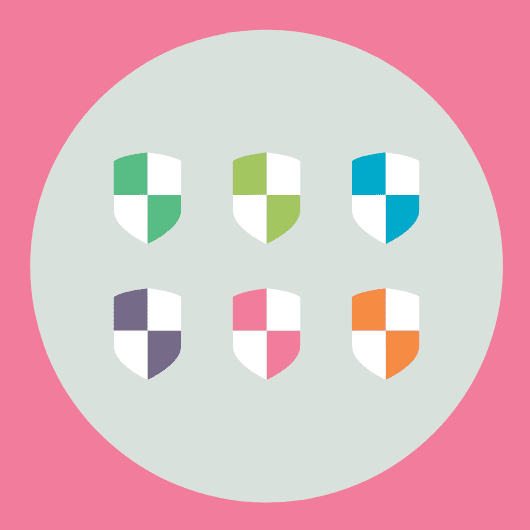 Comprehensive Safety Portfolio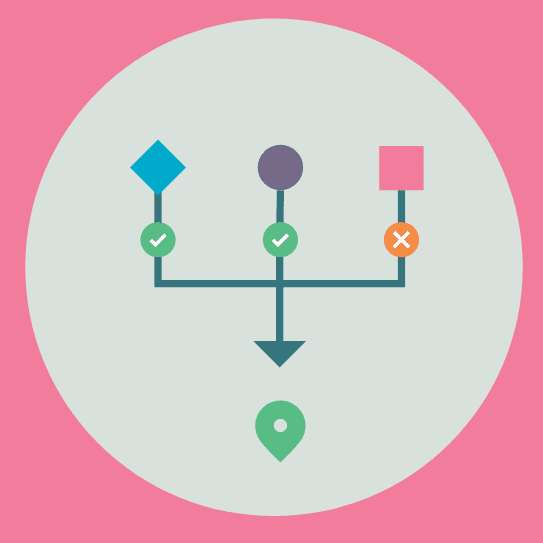 Extended Kalman Filter: it is an algorithm used to estimate vehicle position, velocity and attitude estimation of an UAV. It rejects measurements with significant errors, making the vehicle less susceptible to faults.
maintenance Inspection for ships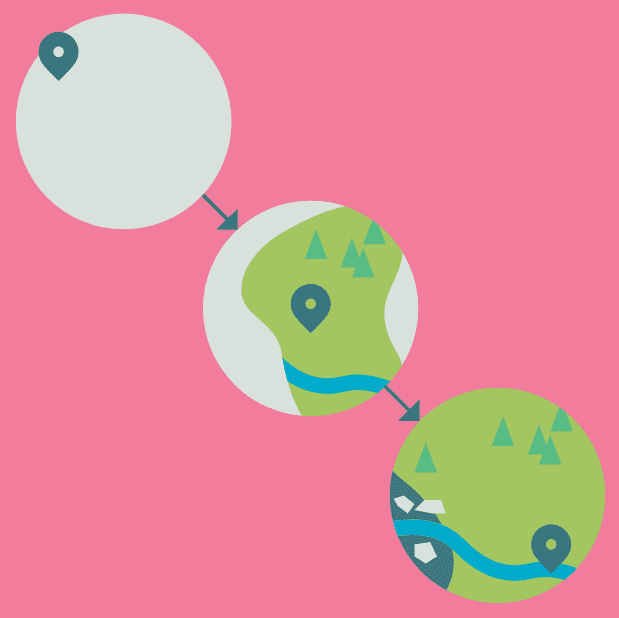 Simultaneous Localization and Mapping: is the computational problem of constructing or updating a map of an unknown environment while simultaneously keeping track of an agent's location within it. While this initially appears to be a chicken-and-egg problem there are several algorithms known for solving it, at least approximately, in tractable time for certain environments.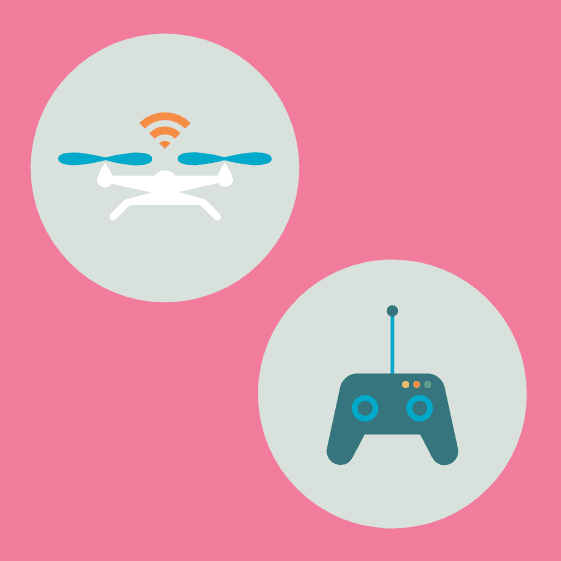 Unmanned Aerial Systems: means an unmanned aircraft and the equipment to control it remotely.