Amsterdam drone Week
RAPID Project will get together with AiRMOUR, Flying Forward 2020 AURORA and Labyrinth projects to discuss the "Opportunities and Challenges of UAM in Cities" at the panel discussion we are hosting at the Amsterdam Drone Week.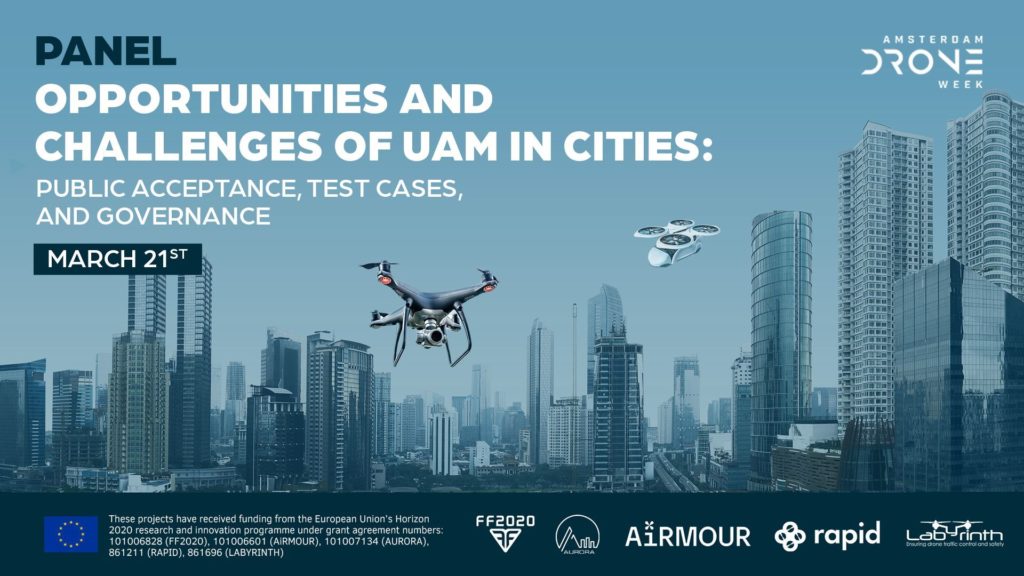 Urban mobility is a topic that is growing more important as the world changes, and so is the future of mobility. Our panel will discuss the situation of Urban Air Mobility today, what prospects it presents, and the difficulties we must overcome to make it a reality.
The five participating EU-funded projects will also explain the significance of public acceptance based on their test/use cases and the function of a governance framework for integrating #UrbanAirMobility in Europe.
This is a special chance for our participants to discover more about the state of mobility in the future and how it will affect European cities. 
Speakers: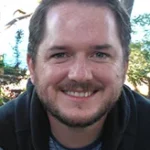 James Riordan, Associate Professor in Robotics & Autonomous Vehicles, University of the West Scotland, RAPID Project Coordinator
Arthur Dallau, Impact Coordinator of Flying Forward 2020 through INPIR8ION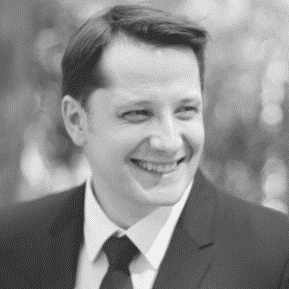 Silvio Semanjski, AURORA-UAM Coordinator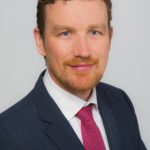 Patrick van Egmond, CEO, LuxMobility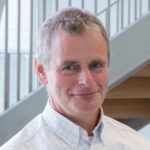 Henk Hesselink, Business Development Manager, German Aerospace Center (DLR), LABYRINTH EU Project
Moderator: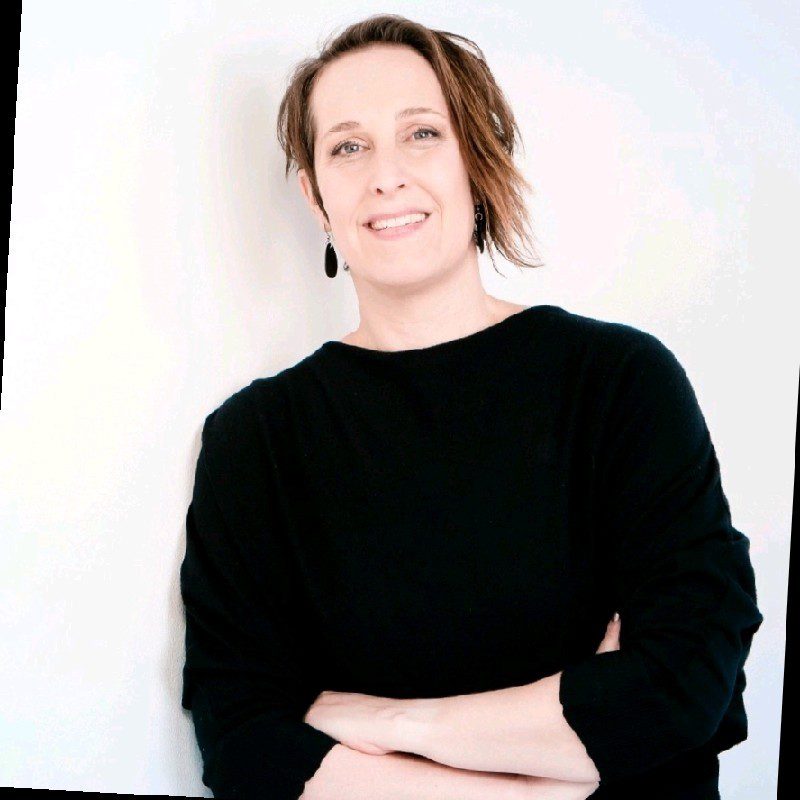 Renske Martijnse-Hartikka, Senior Project Manager, Forum Virium Helsinki, AiRMOUR